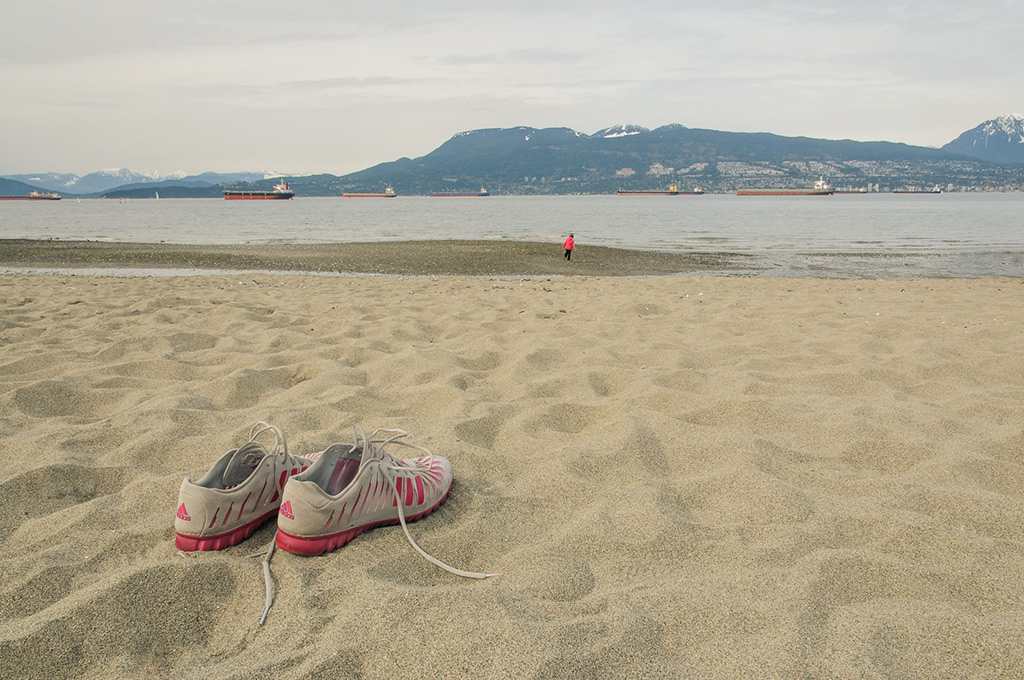 How To Reverse Type 2 Diabetes?
WHAT DOES INSULIN DO FOR US?
10 ESSENTIAL KEYS TO CONTROL BLOOD SUGAR AND "MASTER DIABETES"
FEATURING Dr. BRIAN MOWLL, The Diabetes Coach at www.sweetlifecenters.com
WHAT DOES INSULIN DO!
INSULIN is a survival hormone. INSULIN is like a key that opens the lock to allow glucose to be taken into the cell.
Your cell then uses glucose for fuel.
EXCESS INSULIN is detrimental. It causes weight gain and fat storage.
Abnormal INSULIN levels lead to cancer, cardiovascular disease and more.
HOW DOES BLOOD SUGAR WORK?
Blood Sugar is a complex system that provides a steady supply of fuel available to our cells around the clock.
10 MOST IMPORTANT INTENSE CHANGES THAT HELP US REVERSE PRE-DIABETES AND TYPE 2DIABETES
DIET AND NUTRITION. Hippocrates who is a founder of the contemporary medicine said:
"Let food be thy medicine and medicine be thy food".
HYDRATION. According to F. Batmangelidj, MD, dehydration is a root cause of lower back pain, neck pain, headaches, diabetes etc
SLEEP QUALITY. A study shows that just 1 night with less than 5 hours of sleep can cause INSULIN resistance.
EXERCISING. Body was not meant to be sedentary. We must move 7 days a week. Only 3 days a week is not enough to keep your body truly healthy.
METABOLIC FUNCTION. Is your body set to burn fat or to burn glucose? We can turn protein into sugar to burn for fuel but we don't burn protein. By tuning our bodies into a fat burning machine we expand more energy. We are not overweight.
GUT HEALTH – The quality of our microbial bacteria in the digestive tract will determine how we regulate and control our blood sugar levels and whether we are resistant or non-resistant to insulin.
ORGAN STATUS – Proper liver function, kidney function, thyroid function and adrenal gland all play in the healthy blood sugar levels.
HORMON BALANCE – Very important for blood sugar levels are cortisol hormone, testosterone, estrogen, adrenaline and Thyroid hormones variables.
CHRONIC INFLAMATION – It originates from the poor quality and excess quantity of our food intake. It causes insulin resistance and diabetes.
NUTRIENT STATUS – Not only our diet must be good but its nutrient status as well. Micro nutrients like vitamins, minerals, bioflavonoid, anti-oxidants etc must be balanced.
HAPPINES AND PLAY. Hippocrates refers to 4 doctors for balanced life. One of them is Dr. Happiness.
PROCRASTINATION IS A MINDSET WHICH KEEPS US AWAY FROM HAPPINESS AND SUCCESS!
Call 778 779 1203 today for your thorough w-holistic evaluation with Mariya or ask a question through the website.