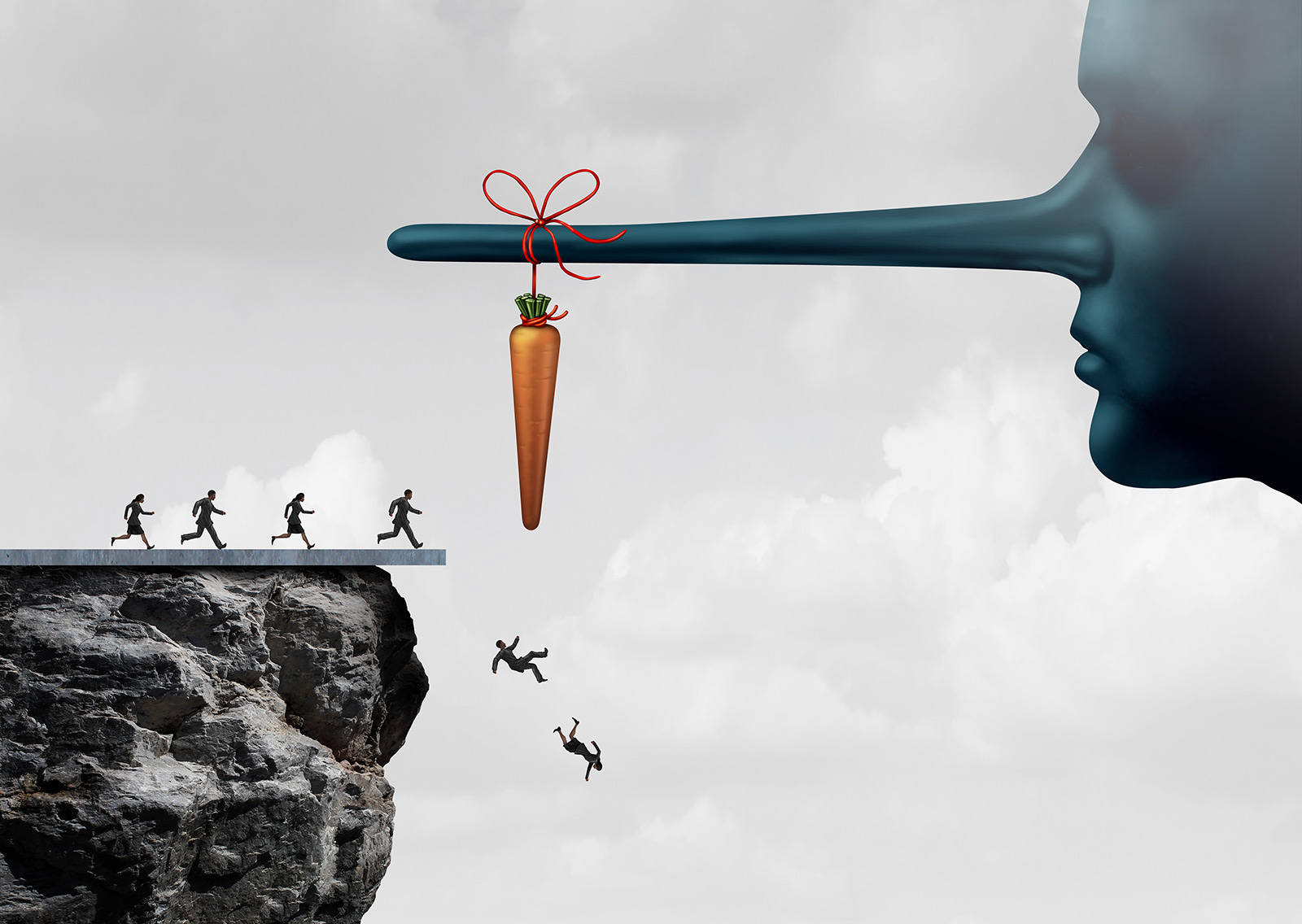 DO YOU LIE?
Here I feel obliged to say a few words about lies and deception.
Many people consider lies and deception more or less harmless, something that everyone does in order to slip responsibility and gain the occasional small advantage. This includes many people who believe in God and feel that a lie is something that the almighty will forgive.
Well, let me tell you something that I have discovered for myself through observations. A lie isolates you from people; it severs or harms that unique invisible connection we all have with one another. When this occurs, people feel lonely, helpless, and unworthy. Those three emotions spread inside of our bodies, they weaken and degrade us, leaving us open to all manner of ailment both psychological and physical.
Our body is that intelligent,
Mariya