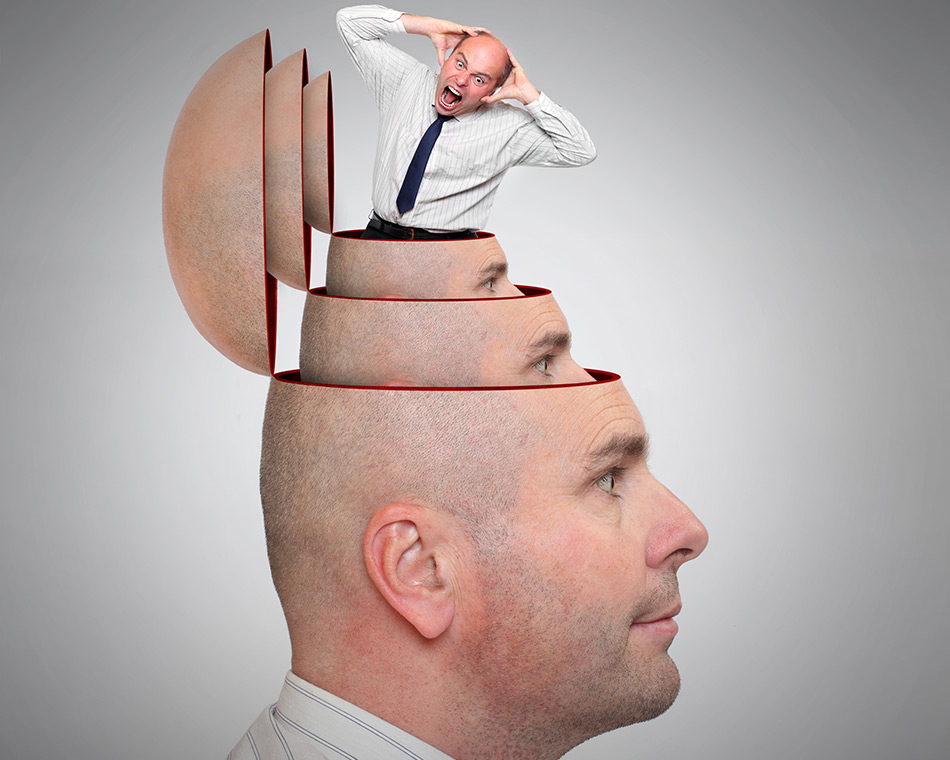 Mental Stress Pathways In The Physical Body
Here is how they say it works: If emotional or physiological stress is applied, the hormones change the body's physiology by constricting the blood vessels in the viscera where our organs reside. We know that the blood in the viscera promotes growth because of its function to transport nutrients and to assist processes. Lack of sufficient blood shuts down the growth mechanism. The more stress we are under, the longer the growth mechanism is suppressed. Our immune system is switched off. This way bacteria and viruses gain access to areas they have previously been denied. Now we have a changed body physiology as those organisms once kept dormant or killed outright are allowed to procreate. The body needs to adapt to the situation. The immune system is overworked, and it cannot complete its tasks.
In conclusion, two very important events occur during stress. First our viscera are obstructed. Second, our immune system is overburdened or shut down. Therefore, when a person drinks seven coffees per day and works twenty hours a day—which includes a great deal of driving or travelling—this keeps the body in a constant alert mode. It is natural for that body to start getting ill.
In parallel, another very interesting process can occur as well; our sensitivity to our body fades away. The more we abuse our bodies, the sturdier and more inured they become to the abuse, and when this happens, it becomes increasingly difficult for us to detect any positive or negative sensations. This is crucial for understanding this case.
My client Jocelyn;
Jocelyn's muscles and tissues were so tight, tense, and insensitive that she was neither able to feel nor control different parts of the body voluntarily. For instance, when I would ask her to do "hula hoop" circles with her hips, she would move the whole body where the shoulders would lead the motion. She could not move only the hip area because she'd lost any feeling of connection between the brain and her hip area. Another example was during enema where she wouldn't feel any bowel movement or any contraction of the colon. I believe that the contractions were there but that her brain wouldn't respond to them. She could not voluntarily control the contractions to stop. She just did not feel them.
Are you under negative mental stress?
What do you do to diminish it?
Mariya