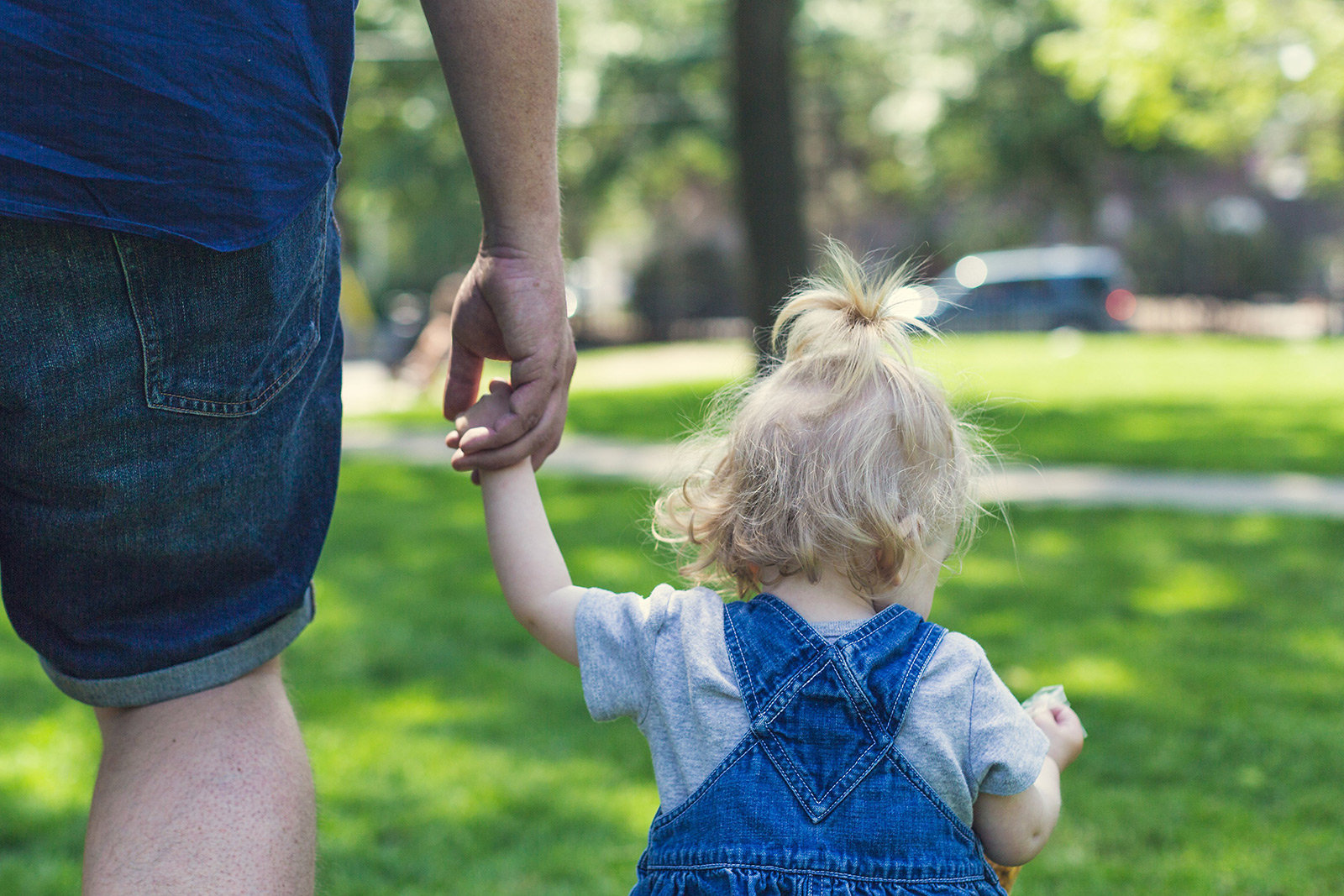 From the book "Walking Next To Cancer"
Often, after exhausting times of long polemics with Jocelyn, I would start thinking about that little innocent girl who had literally gathered all the adult teachings of handling good and bad issues. The twelve-year-old who had not developed any personal boundaries to protect herself, who had skipped important periods in her life-learning development in order to meet some rather ridiculous requirements of the adult world—all at a most inappropriate and improper time of a child's life.
I often observed her enthusiasm to prove herself right—even if she had to lie or deceive to accomplish it. On occasions, when I let it get to me or when she was challenging my knowledge, I would hit back and prove her wrong. When I did this the result was invariable the same. Instead of defending her comments with facts or, heaven forbid, admit that she was wrong, she would get mad, really irritably mad and try to wriggle off the hook with another lie—usually a larger one.
Then I would explain again how lies actually affect one's wellbeing, one's body reacts to the negative energy generated by a telling a lie. It seriously detracts from the body's healing process. I told her to simply accept the truth for what it is and be happy.
"You have reinforced a positive outcome," I'd say. "It does not matter if you do not know everything, nobody does. Be joyous that you have learnt something new."
Your mama,
Mariya