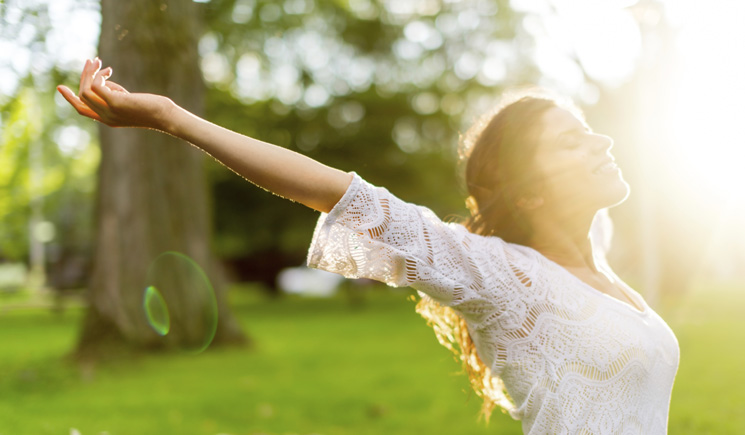 Your Transformation Awaits
Having a family and building a successful career often hinders you from prioritizing yourself.
At some point, highly paced and stressful lifestyle may cause you to reflect on your personal desires and priorities.
Research shows that over 80% of professionals approach their retirement years exhausted, in pain, on prescription drugs and most alarmingly – already dealing with diseases.
IF this is the case at 55 or 60 years old, what are you going to feel at 70 or 80 years old?
Through my vast experience working with professionals, I have learned that with a steady pace and a personalized program: you can transform your body and change your life dramatically – in just 90 days!
With my GUIDANCE,
You will see and feel an amazing PHYISCAL TRANSFORMATION
You will also GROW towards a path of POSITIVE THINKING
In 90 days you will incorporate NEW HABITS into your daily life
The NEW YOU will be a REALITY
My COMMITMENT TO YOU,
Is to provide you TAILORED and SUCCESSFUL tools to achieve your goal
Is to be consistent in FOLLOW-UPs and RE-EVALUATION to constantly IMPROVE your training sessions
Is to share my knowledge in NUTIRTION and TRAINING to educate you in becoming successful on your own
All this can be achieved in THREE SIMPLE STEPS:
Consistency with your training days
Consciously budget for my affordable training sessions
Commitment to 90 days of working together with me and my advice for your diet and training
GET READY! BE CHALLENGED! EMBRACE THE NEW YOU!