Mariya's biography
Author of the Book: Walking Next to Cancer A Pilgrimage Through The Self
CHEK Holistic Lifestyle Coach Level 3
CHEK Practitioner / Advanced Level Training Program – Level 1
ELDOA – Longitudinal Osteo Articular Decoaptation
Chartered Herbalist – in progress
Lymphatic Drainage Practitioner
Certified Enzyme Expert by Enzymedica
Mariya is a Head Holistic Lifestyle Coach at Transform Perform Holistic Centre BC, CANADA.
Transform Perform Holistic Centre is where health starts and healing begins.
It is the sanctuary where you can receive support in your cancer encounter and other life threatening illnesses, weight loss, postural correction and more.
She specializes in Optimal Health & Movement through proven and certified specific Nutrition & Holistic Lifestyle Coaching for people who have been diagnosed with cancer and other life threatening illnesses.
Through accurate postural analysis, physiological load assessment and personalized corrective exercises she selects the most efficient exercise combination for common imbalances in the body.
She extensively studied Holistic Approaches to the Fully Functional Gut and The world of Parasites, Fungi and Bacteria. When necessary her clients are tested at PCI – Parasite Lab in Arizona, USA. She works with clients with diverse and complex physical, mental and emotional needs, also working in concert with the clients own physicians and specialists.
She is a DVD producer for "The Serene Seniors Series. A complete exercise program for radiant health".
She conducts educational lectures for professional and non-professional auditory.
For a consultation online or in person, please, call or email.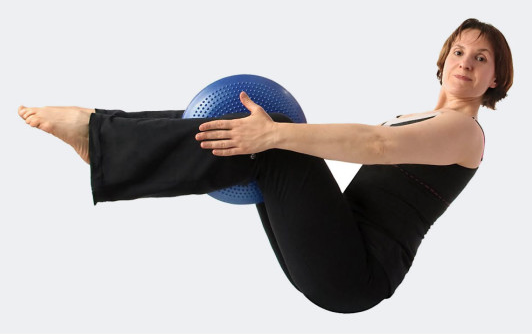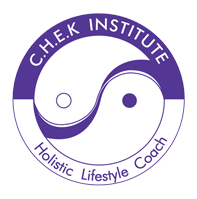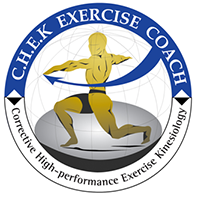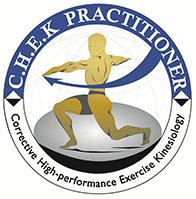 "And the day came when the risk to remain tight in the bud was more painful than the risk it took to blossom"