Each person has the potential of balance
Holistic fitness is a journey to find your inner balance and transform your energies into a positive and long lasting vitality.
The Pain and Stress Free Program will help you:
To gain an optimum posture and be pain free.
To receive better nutrients and more energy from the food you are consuming.
To rehabilitate old injuries and correct some postural imbalances.
To train according to a balanced exercise program tailored according to your needs.
To attain a robust health.
To get off some prescribed medications.
To train indoors and outdoors.
To build up of a positive attitude to the ageing process.
To achieve your goals which is my priority.
From the perspective of holistic health, fitness requires regular physical exercise, healthy, peaceful eating, good mental health, positive social-emotional experiences, and attention to our spiritual needs.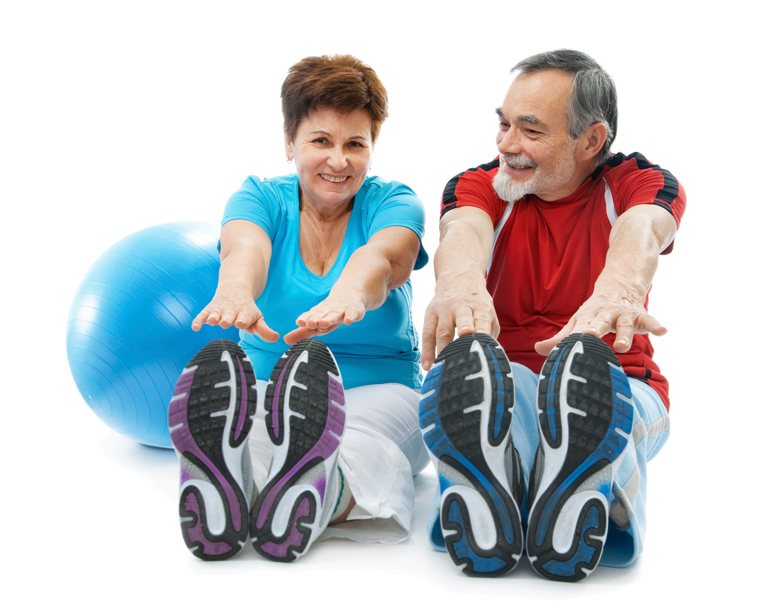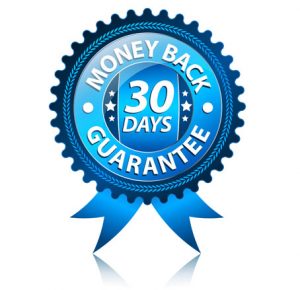 Get Active Plan Pricing Options
TOTALLY COMMITTED
4 Sessions per week $880 /mo
3 Sessions per week $720 /mo
2 Sessions per week $520 /mo
THE COMMITTED
4 Sessions per week $924 /mo
3 Sessions per week $756 /mo
2 Sessions per week $546 /mo
90 DAYS TRANSFORMATION
4 Sessions per week $968 /mo
3 Sessions per week $792 /mo
2 Sessions per week $572/mo
How to get the best out of this plan
Understanding The Pain & Stress free Programme
To understand pain we need to examine how stress creates pain in our body.
If emotional or physiological stress is applied,
the hormones change the body's physiology by constricting the blood vessels in the viscera where our organs reside. We know that the blood in the viscera promotes growth because of its function to transport nutrients and to assist processes.
Lack of sufficient blood shuts down the growth mechanism. The more stress we are under, the longer the growth mechanism is suppressed.
Our immune system is switched off. This way bacteria and viruses gain access to areas they have previously been denied.
Now we have a changed body physiology as those organisms once kept dormant or killed outright are allowed to procreate. The body needs to adapt to the situation.
The immune system is overworked, and it cannot complete its tasks. Inflammation, infection and dis-ease can manifest. Thus the pain.