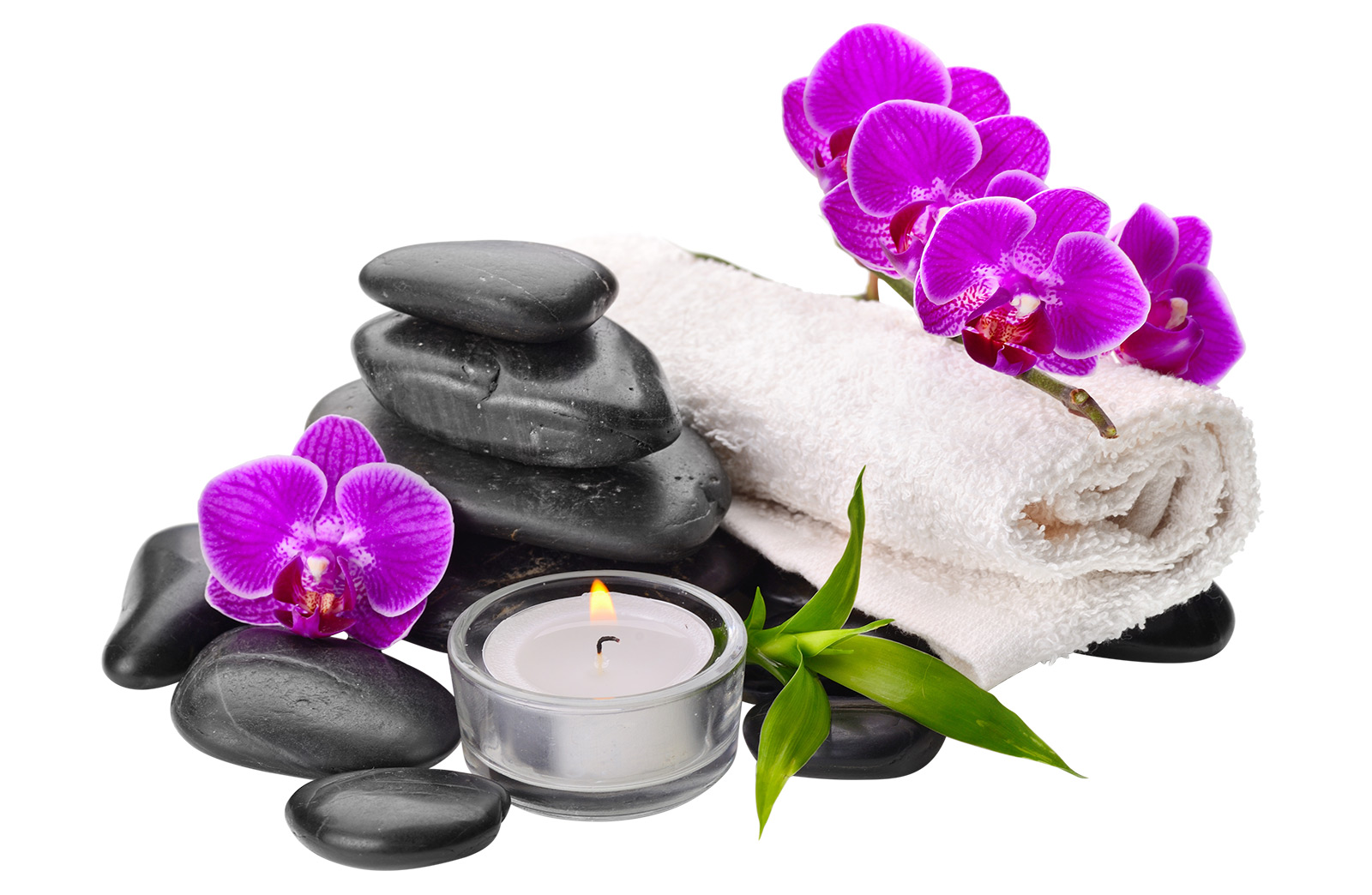 How does the holistic coaching work?
One of the strong beliefs in holistic coaching is that a client's mind knows which way is best when it comes to the pursuit of their personal legend. In this regard, it is the client's responsibility to choose their unique healing path. The holistic coaches are there to listen, guide, and ask questions. The tools they suggest must guide the clients to the most optimum health through the best course of procedures and strategies available. We do not interfere with the healing process by way of any force or doubtful information. We support, aid, encourage, and foster love.
Holistic coaching works best for patient people who are open to knowledge and self-exploration. If those qualities are not present, then the orthodox medicine is a better path to resolve health problem. The argument here is that the holistic approach offers long-lasting results with some side reactions without necessarily guaranteeing success. The orthodox medicine offers problem solving in the short term but with often long-lasting side effects that must be considered. It cannot offer any treatment guarantees for a successful cancer resolution or some other degenerative diseases.
After studying holistic coaching, I decided that one cannot heal people from different belief structures, it would invariably lead to a clash of some sort which would be counter-productive to the holistic philosophy. I believe that problems must be observed from the place of emptiness, a void if you like, a space free from any outside influences of prejudices. I must be able to see the eternal verities implemented in that particular person's conveyance. This is the only way for me to be most effective and successful whole-istic coach.
Your Whole-istic Coach,
Mariya