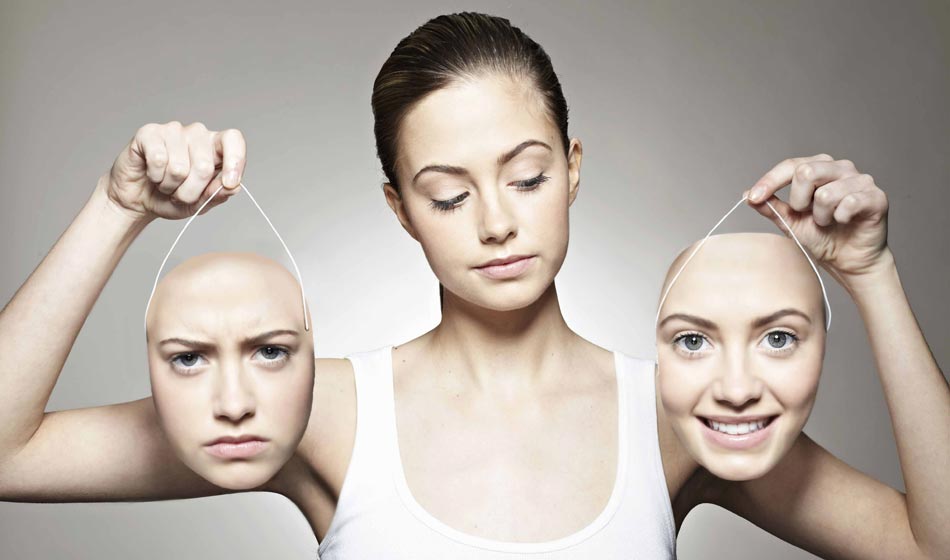 From the book "Walking Next To Cancer"
Jocelyn told me that, due to family circumstances, her father brought her into the family business at the age of five. She was introduced to what went on in the store and was taught how the store functioned and most importantly how to sell. By the age of twelve, she found herself often in the position of having to run the store in her father's absence due to his medical condition. When you enter the grown-up world of the adults at age twelve, you must go beyond your development to measure up with them. Even if you were at the stage of your life needing to express your desires to be independent and you had learned to have some measure of self-evaluation in order to step into this role for the rest of your adult life by adopting the character traits of the adults around you, literally, so you can communicate in a proper fashion with them. And you must then push to excel so you can get to their level, but what is the price to be paid? By not having the opportunity to interact with other children while growing up and spending all her childhood with adults in a business environment Jocelyn ended up not developing her own identity but having to borrow identities from more mature influences and form them into a composite a mask.
Imagine it. A facade you constantly have to hide behind, a persona you have to live up to, a disguise based on what was expected of you and not what you are comfortable with. An identity that needs to be more you than you.
Are you wearing a mask?
Mariya